Chiropractic is one of the largest primary health care professions in Ontario. Over 1.6 million Ontarians seek care from a chiropractor every year, predominantly for conditions including low back pain, neck pain and musculoskeletal conditions of the extremities.
When you have an appointment with a chiropractor, you should expect to have a discussion regarding the history of your primary concern as well as a broader discussion about your personal and family health history. A focussed physical exam will follow to allow an opportunity to provide a diagnosis and develop a comprehensive treatment plan.
Depending on the diagnosis and patient preferences and goals, a wide variety of treatment options may be available ranging from education about their condition to joint and soft tissue therapies, active exercise rehabilitation, acupuncture, electrical modalities (e.g. ultrasound, shockwave therapy etc), lifestyle counselling, assessment for and provision of custom orthotics among others.
Either as your primary provider, or as a member of a multidisciplinary team, a chiropractor can help with acute recovery and support patients who are coping with chronic conditions as well.
Common conditions managed by chiropractors:
Low back, mid back and neck pain
Headaches/migraines
Conditions of the shoulders, elbows, wrists and hands
Conditions of the hips, knees, ankles and feet
Nerve related injuries/conditions such as sciatica, carpal tunnel syndrome and more
Osteoarthritis
Acute sprains and strains as well as repetitive strain injuries
Stiffness due to prolonged postures
Sports related injuries
Improving performance (e.g. core stability, balance, mobility/flexibility etc)
And many more. If you are unsure of whether or not your situation may be suitable for care, please email Dr Mueller for more information.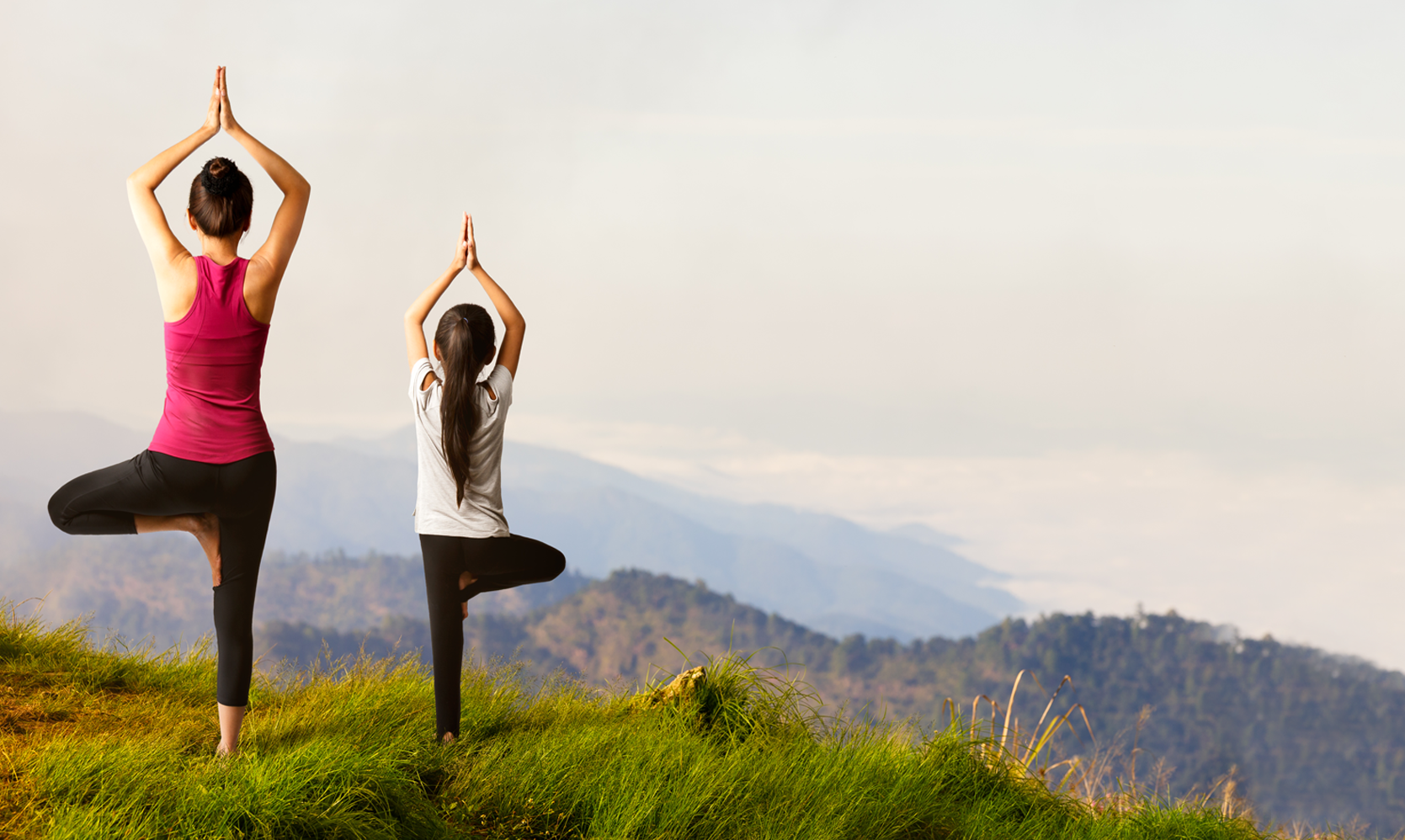 Some of the many benefits of chiropractic care may be:
Better understanding of presenting concerns
Improved ability to participate fully in activities of daily living
Less frequency and intensity of pain
Improved quality of sleep
Improved body mechanics (stability, mobility etc)
Improved ability to participate in self care
Improved awareness of when to seek care in the future
And many more…
I picked up a lower back injury and visited Dr Ken Muller. I like the way how he is through & explains what the injury might be and how to... read more fix the injury. Not just the injury, he discussed in detail on the posture, how to identify if it is getting worse. He even talks in detail about the posture. Thank you for the care Dr.
Ravi Raj


November 12, 2022
Great advice, good bedside manner and most importantly effective treatment is what's kept me going back to Dr. Mueller. I also appreciate that he has let me take treatment... read more at my own pace without high pressure solicitation for more appointments. I have no hesitation in recommending.
Mark Sinkovic


October 14, 2022
amazing practitioner with a wealth of knowledge
Eric C


October 14, 2022