Evidence informed healthcare
to promote and optimize your healthy lifestyle
My goal is to rehabilitate and educate my patients so they can overcome active challenges and establish healthy habits to empower them to take an active role in their own health care.
My philosophy is both patient centred and proactive employing a wide range of manual, therapeutic and educational skills.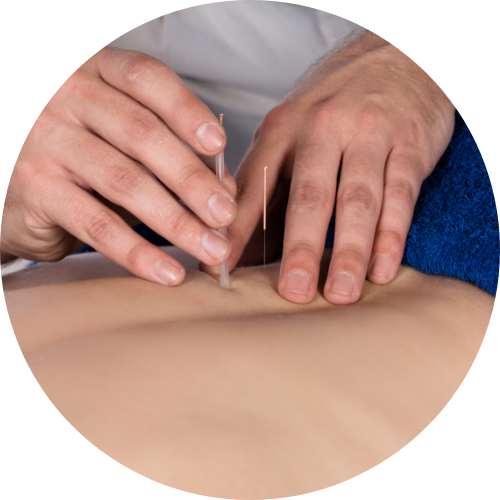 Common conditions treated
Chiropractors treat a wide variety of neuromusculoskeletal conditions with an equally wide range of causes.  Some of those common conditions include:
Low back pain with or without sciatica
Neck pain and headaches
Repetitive strain injuries
Stiffness and pain from prolonged postures
Rotator Cuff injuries
Nerve entrapments and radiating pain
Osteoarthritis
Foot and ankle conditions like plantar fasciitis
And many more…
I picked up a lower back injury and visited Dr Ken Muller. I like the way how he is through & explains what the injury might be and how to... read more fix the injury. Not just the injury, he discussed in detail on the posture, how to identify if it is getting worse. He even talks in detail about the posture. Thank you for the care Dr.
Ravi Raj


November 12, 2022
Great advice, good bedside manner and most importantly effective treatment is what's kept me going back to Dr. Mueller. I also appreciate that he has let me take treatment... read more at my own pace without high pressure solicitation for more appointments. I have no hesitation in recommending.
Mark Sinkovic


October 14, 2022
amazing practitioner with a wealth of knowledge
Eric C


October 14, 2022